Horses for sale: Less than £500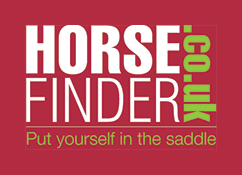 14"3 cob for part loan based in Crayford, looking for someon
£15
Price:

15

Height:

14.3

Sex:

Gelding

Age:

11 years

Location:

Erith, Kent

Breed:

Cob

Passport status:

Yes

Advert type:

Private Advert
Blue is a 14"3 cob for loan, Blue is a lovable boy that needs an experienced hand. based at Perry […]
View advert on Preloved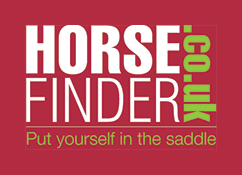 Small bale hay and straw for horses and ponies
£4
Price:

4

Age:

8 months

Location:

Congleton, Cheshire

Breed:

Hay

Advert type:

Private Advert
This years hay made in August and September we have green soft hay or coarse hay good solid bales £4.00 […]
View advert on Preloved
Save 5% with Horsefinder using code SEP5 at checkout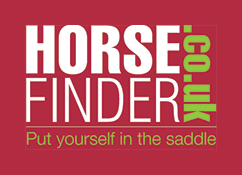 Stabling Available Edge Carlisle.
£123
Price:

123

Age:

100 years

Location:

Carlisle, Cumbria

Advert type:

Private Advert
Two stables on private yard at Kirkandrews-on-Eden Carlisle, one mile from New Bypass.Two roomy stables, your own paddock, use of […]
View advert on Preloved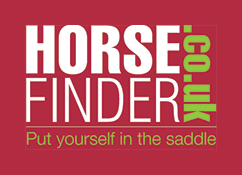 Part loan (3/4 days per week) Hacking and groundwork only??
£45
Price:

45

Age:

3 years

Location:

Bristol

Advert type:

Private Advert
Serious enquiries only – long term commitment required 15.1hh mature and experienced mare – happy hacker in light work and… […]
View advert on Preloved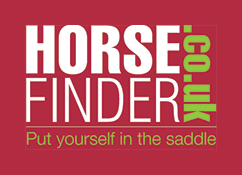 New 5ft 6 in Weetherbetta Turnout rug
£35
Price:

35

Location:

Newport
5ft 6 in Brand new Weetherbetta middle weight turnout rug half shaped neck2 front pleatsBlue and black lovely rug outgrown before […]
View advert on Horsemart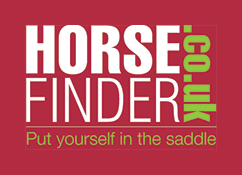 Charlie 14.2hh for pt loan in welton
£30
Price:

30

Height:

14.2

Sex:

Gelding

Age:

12 years

Location:

Hull, East Yorkshire

Breed:

Cob x

Passport status:

Yes

Advert type:

Private Advert
14.2 pony for loan, great in every way. Nice natured loves to jump, hack etc forward going but never fizzy. […]
View advert on Preloved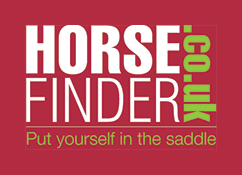 SPSBS Miniature Shetland Stallion
£450
Price:

450

Sex:

Stallion

Age:

6 years

Location:

St Helens, --

Breed:

Miniature Shetland

Passport status:

Yes

Advert type:

Private Advert
Hermits Jack the Lad "LJ" LJ is a 6yr old miniature Shetland, SPSBS registered.LJ is the sweetest little chap. Happy […]
View advert on Preloved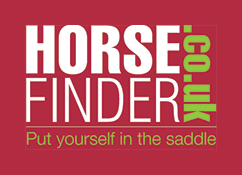 Welsh – For Adoption – Filly – 13 hh
£enquire
Price:

enquire

Height:

13

Sex:

Filly

Horse's name:

Chestnut

Colour:

Chestnut
Introducing Biscuit, a very pretty Welsh chestnut yearling filly who currently stands at 13hh (approximately) and should finish around 13.2hh+ […]
View advert on Horsemart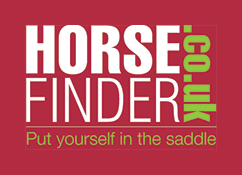 Gorgeous 15.2h chestnut gelding
£40
Price:

40

Height:

15.2

Sex:

Gelding

Age:

12 years

Location:

Columbia Road, Bournemouth

Breed:

Arab x throughbred

Passport status:

Yes

Advert type:

Private Advert
Hello I'm looking for someone to part loan my Arab x thoroughbred chestnut 15.2h gelding he needs someone who is […]
View advert on Preloved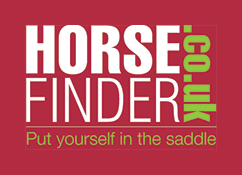 Registered miniature shetland colt foal
£375
Price:

375

Height:

7

Sex:

Colt

Age:

7 months

Location:

Hay-on-wye, Hereford

Breed:

Miniature Shetland

Passport status:

Yes

Advert type:

Private Advert
Registered miniature skewbald shetland colt foal. 7 months old – DOB 25th April 2021. Microchipped and passported with SPSB Society.Weaned […]
View advert on Preloved