Horses for sale: East
Grey 3 year old Connemara filly
£3500
Price:

3500

Height:

14

Sex:

Filly

Age:

3 yrs 2 mths

Location:

Newmarket, Eastern

Breed:

Connemara

Horse's name:

3 yrs 2 mths
3 year old Connemara filly for sale. Unbroken but handled. Very sweet. Unspoilt, ready for someone to progress with. 14hh […]
View advert on Horsemart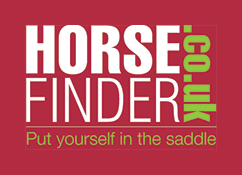 14.1hh mare for part loan in Colchester
Sex:

Mare

Age:

11 years

Location:

Manningtree, Essex

Advert type:

Private Advert
14.1hh mare for part loan in Colchester. Wanting someone to do 2 or 3 days per week. Must be a […]
View advert on Preloved
BEAUTIFUL BELGIUM DRAUGHT Mare RIDE AND DRIVE
£enquire
Price:

enquire

Height:

15.3

Sex:

Filly

Age:

3 yrs 2 mths

Location:

Wickford, Eastern

Breed:

Other

Horse's name:

3 yrs 2 mths

Colour:

Blue Roan
DUE TO TIME WASTERS OPEN TO SERIOUS OFFERS Beautiful Belgium Blue Roan 15.3hh Mare For Sale Broken To Ride And […]
View advert on Horsemart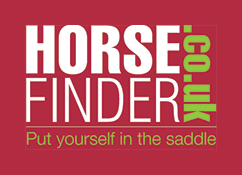 Cleveland Bay x TB For sale !!
£10000
Price:

10000

Height:

16

Sex:

Gelding

Age:

12 years

Location:

Kings Lynn, Norfolk

Breed:

Cleveland Bay x TB

Passport status:

Yes

Advert type:

Private Advert
A handsome Cleveland Bay x TB 12 year old Gelding looking for an experienced forever home has competed in Dressage […]
View advert on Preloved
2 Year Old Standardbred Filly
£1500
Price:

1500

Location:

Chelmsford
Beautiful standardbred filly, 2 years old, 15.1hh on the stick. Lightly broken to drive and already showing great potential, really […]
View advert on Dragon Driving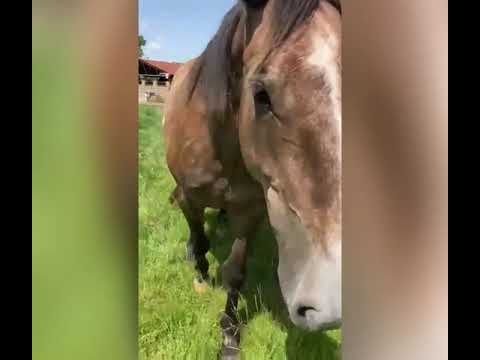 16.2 (to make 17hh+) Registered Irish Draught 3yo gelding by Scrapman.
£4950
Price:

4950

Height:

17

Sex:

Gelding

Age:

3 yrs 1 mth

Location:

Chelmsford, Eastern

Breed:

Irish Draught

Colour:

Chestnut
16.2 (to make 17hh+) Registered Irish Draught 3yo gelding by Scrapman. Size, athleticism, bone and temperament, everything to make a […]
View advert on Horsemart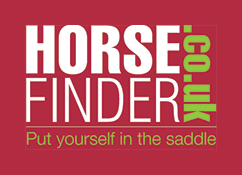 11.2hh lead rein pony potential to be first ridden
£2200
Price:

2200

Height:

11.2

Sex:

Gelding

Age:

4 years

Location:

Chelmsford, Essex

Breed:

Welsh sec a

Passport status:

Yes

Advert type:

Private Advert
Casper has been recently backed and is a very quick learner.He hacks out alone and in company.Has recently had his […]
View advert on Preloved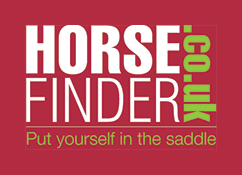 Location:

Rayleigh, Essex
Im a fairly confident rider whonis looking for a horse between 14 – 15hh. Im wanting to do a bit […]
View advert on Preloved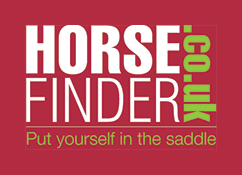 Share/part loan available 2 days a week
£30
Price:

30

Height:

15.3

Sex:

Mare

Age:

16 years

Location:

Ipswich, Suffolk

Breed:

Thoroughbred

Passport status:

Yes

Advert type:

Private Advert
16 year old bright bay thoroughbred mare. Petite 15.3hh with lovely paces. Can produce a pleasing dressage test. Hacks and […]
View advert on Preloved
13hh2 Pretty Cob Mare
£2500
Price:

2500

Height:

13.2

Sex:

Mare

Age:

10 yrs

Location:

Harpenden, Eastern

Breed:

Cob

Horse's name:

10 yrs

Colour:

Grey
Meet Khaleesi, our 10yr old 13hh2 passported cob mare. She was sold to us as a first pony two months […]
View advert on Horsemart