Horses for sale: Greater London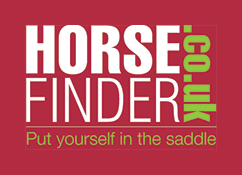 Doodle for Loan – 2 to 3 days a week
£15
Price:

15

Height:

16

Sex:

Gelding

Age:

17 years

Location:

Hayes, Bromley

Breed:

Grey

Passport status:

Yes

Advert type:

Private Advert
Doodle for Loan – 2 to 3 days a week Doodle is a 16hh Connie cross gelding who is looking […]
View advert on Preloved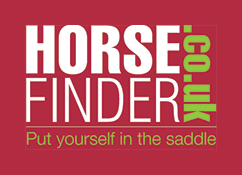 11 year old irish cob gelding.
£2500
Price:

2500

Height:

14.1

Sex:

Gelding

Age:

11 years

Location:

Bromley, Kent

Breed:

irish cob

Passport status:

Yes

Advert type:

Private Advert
Domino has a heart of gold good with grooming feeding etc, however isnt the best under the saddle needs alot […]
View advert on Preloved
Save 5% with Horsefinder using code SEP5 at checkout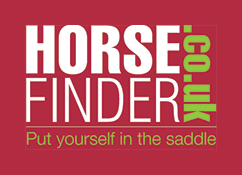 Looking to ride a pony on Saturdays and Sundays
My daughter has been learning to ride for 4yrs, she is 11yrs. She can walk, trot and canter but would […]
View advert on Preloved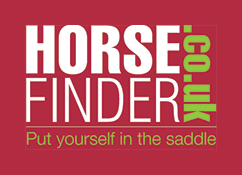 LOOKING FOR A HORSE TO LOAN ASAP!!
Looking for a loan around bromley Orpington and surrounding areas don't mind height would just really like a loan to […]
View advert on Preloved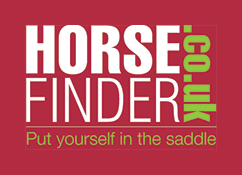 17 year old welsh cob Danny Boy
£2000
Price:

2000

Height:

14.3

Sex:

Gelding

Age:

17 years

Location:

Erith, Kent

Breed:

Welsh part bred

Passport status:

Yes

Advert type:

Private Advert
Looking for a new postcode RIDE AND DRIVE 14/3 part bred welsh section D Gelding. This lad is super fun […]
View advert on Preloved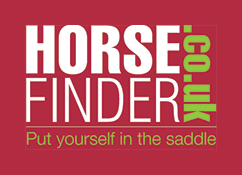 Dartmoor X 13.1hh for sale – sad sale
£1500
Price:

1500

Height:

13.1

Sex:

Mare

Age:

20 years

Location:

Hanwell, Ealing

Breed:

Dartmoor X

Passport status:

Yes

Advert type:

Private Advert
For sale – sad sale Cassie 13.1hh approx 20 y/o Dartmoor X cross – Loads of life left in her. […]
View advert on Preloved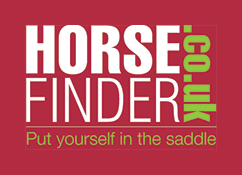 Stunning Coloured Gelding for share
Height:

17

Sex:

Gelding

Age:

13 years

Location:

Twickenham, Middlesex

Breed:

Irish sport

Passport status:

Yes

Advert type:

Private Advert
I am looking for a sharer either 1 or 2 days a week, for Rodney who is a stunning 17hh, […]
View advert on Preloved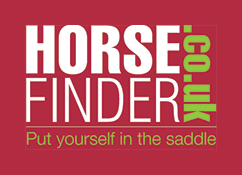 Wanted 16hh-17.2hh lwvtb / for sale
Location:

Denham, Uxbridge
I am looking for a new horse to join my family / herd. Any age, breed (no tb) and gender […]
View advert on Preloved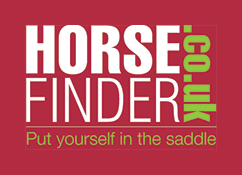 Horse share available in Esher Surrey
Height:

15.1

Sex:

Gelding

Age:

18 years

Location:

London, Greater London

Breed:

Haflinger

Passport status:

Yes

Advert type:

Private Advert
I have a beautiful 15.1hh Haflinger gelding for share 2 or 3 days a week .I would like someone kind […]
View advert on Preloved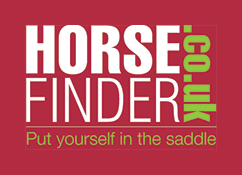 14.2 welsh gelding for part loan
£10
Price:

10

Height:

14.1

Sex:

Gelding

Age:

4 years

Location:

Beckenham, Kent

Breed:

Welsh d

Passport status:

Yes

Advert type:

Private Advert
14.2 4yo gelding for part loan. Looking for someone over 16 to loan 2/3 days a week. Not a novice […]
View advert on Preloved