Here's a bit of fun to overcome the boredom of lockdown. So you can use Horsefinder to find a horse, of course. So we've made searching a little more interesting!
We've hidden an ad for the Horsefinder unicorn among our search results. It shouldn't take too long to find – so have a browse and see if you can find it.
Click on the ad and enter the competition for a chance to win an Amazon voucher worth £25. Cool!
And if you share on your social channels we'll give you an extra entry in the prize draw!
Please let your friends know. I'm sure they could all do with the challenge! Go check the listings now!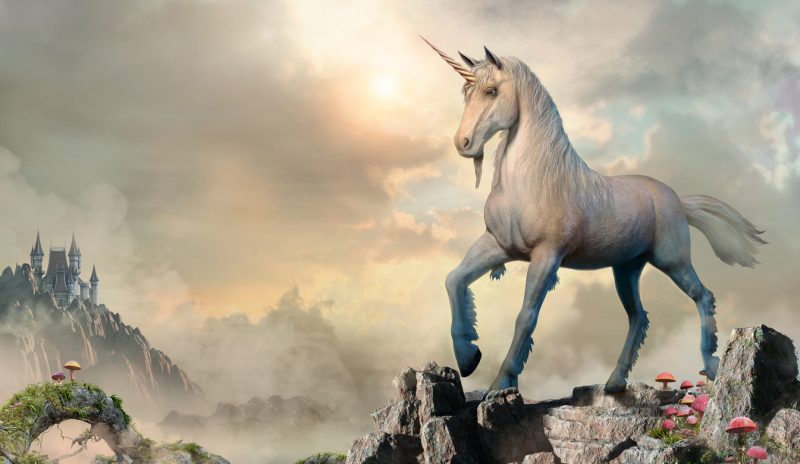 Relevant Horsefinder articles
Top 4 tasks for a spring clean at your stable
Advertising your horse for sale